Paul Gilbert
When planning to build a new home, you are faced with many difficult decisions. Finding the perfect house plan, deciding on a kitchen, decks, bay windows, french doors... It can be absolutely overwhelming!

Since 1989, Paul Gilbert Distinctive Designs has been designing homes for people just like you. Our experience with home design will help make your dream home a reality.
Visit our Home Plan Gallery. With over 2000 Distinctive Designs to choose from, you may find that perfect house plan right now. If not, contact us. We can modify our house plans or even custom design a new home plan just for you.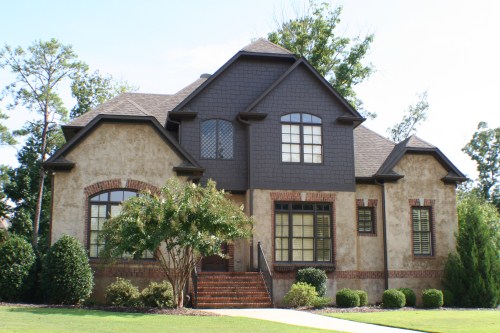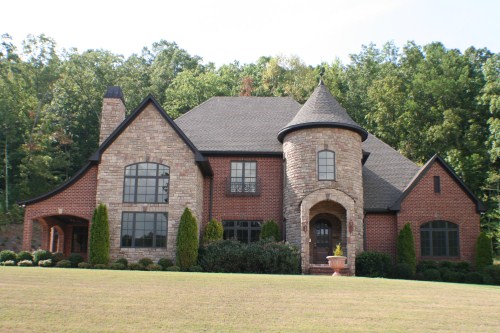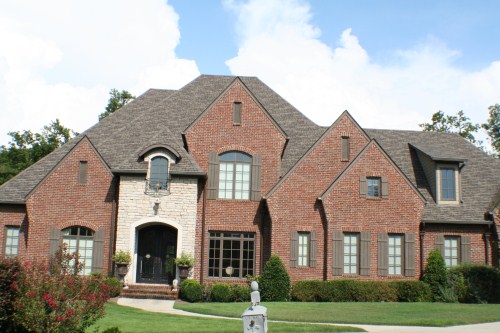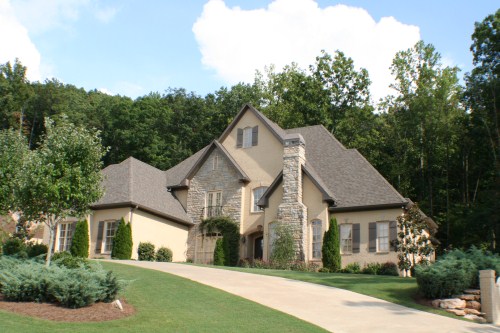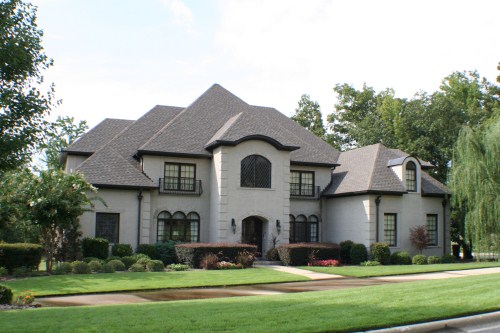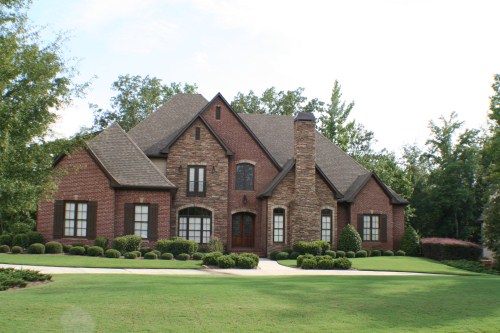 Don't settle for changing your life style to fit your floor plan. Your family is "one of a kind" and they deserve a "one of a kind" home to live in. We design house plans that fit your unique life style.
Ready to plan the HOME OF YOUR DREAMS?
Order your House Plan today or
Contact Us at Paul Gilbert Distinctive Designs.
Signup for our monthly newsletter here.